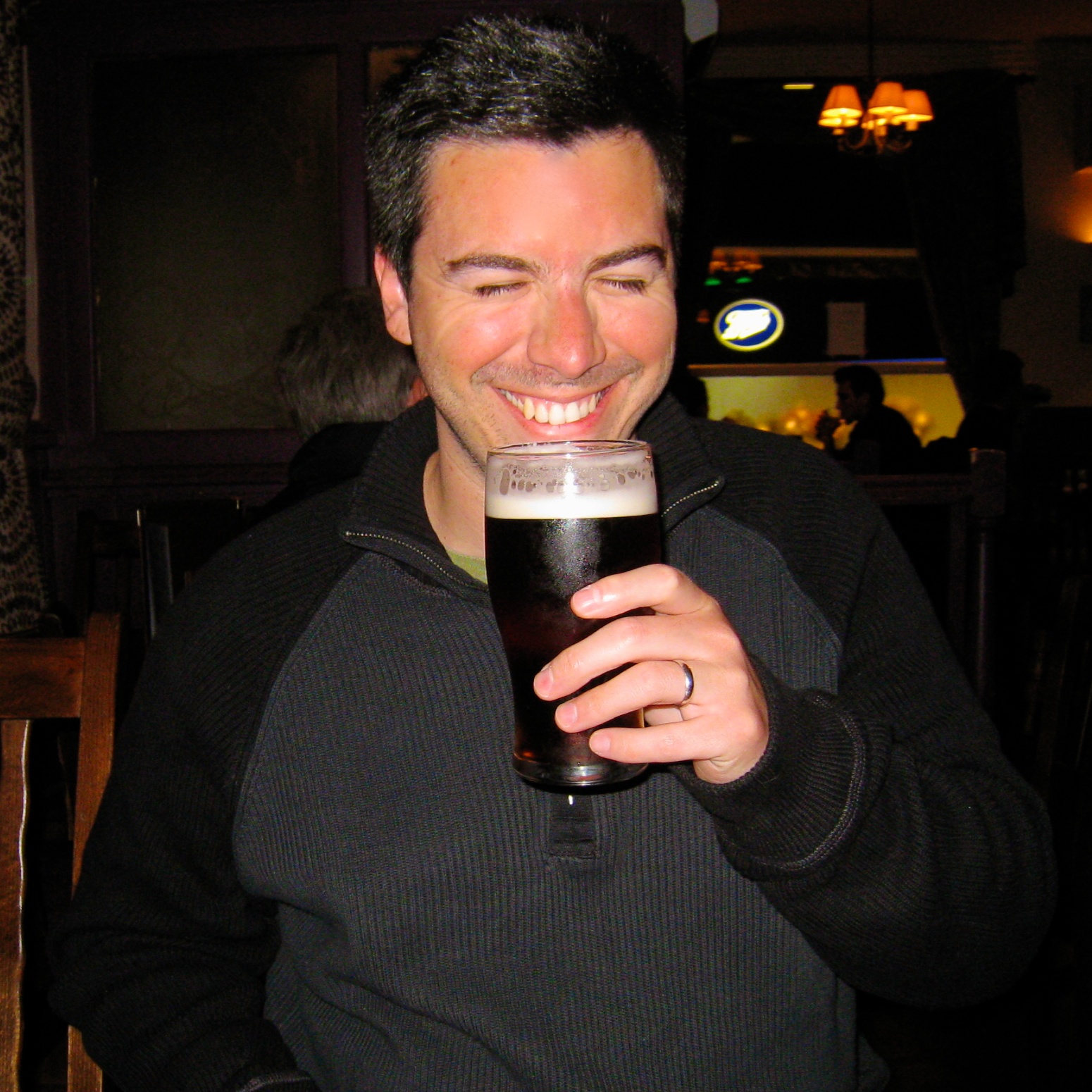 Frank has been working in the games industry since 2004, beginning with The Punisher for THQ/Volition, Inc.  Since then, he's gone on to work with some of the finest sound teams on some of the biggest titles in the industry, from the Saints Row franchise to Mass Effect 3 and Dragon Age: Inquisition.  Frank's years spent working with the BioWare Audio Team in particular proved to be incredibly formative, pushing him to hone his skills and stay on top of his game on a daily basis.  He prides himself on his ability to tell stories with sound, and welcomes any opportunity to do just that.  From the subtle references in Mass Effect 3 to the Vigil music track in the Normandy's War Room (resulting in an article by Kotaku) to his not so subtle use of his own voice in numerous locations in Saints Row 2's city of Stilwater, he's not afraid to push boundaries searching for the right sonic experience.
Sound has always been a passion of Frank's since he started air drumming to Def Leppard's Hysteria album way back in 1987.  His parents bought him his first drum kit in 6th grade and it was all downhill from there.  He's never looked back.  Several broken drumsticks, guitar strings, and vacuum tubes later, he still plays music every day in some form or another whether it's jamming along to Iron Maiden on his guitar or pounding out some Painkiller on his massive drum kit (often resulting in passive aggressive messages from the neighbors).
Frank's sound design approach is often unconventional, which results in incredibly interesting soundscapes and experiences.  He prides himself on his ability to create fresh audio from the least likely of sources and welcomes any challenge thrown his way.  He currently resides in the Bay Area of California and, when not working on things for Steel Panda, can usually be found playing games, shredding on his guitars, or reading science fiction and fantasy novels.
For more information, hit the link below for his LinkedIn profile.